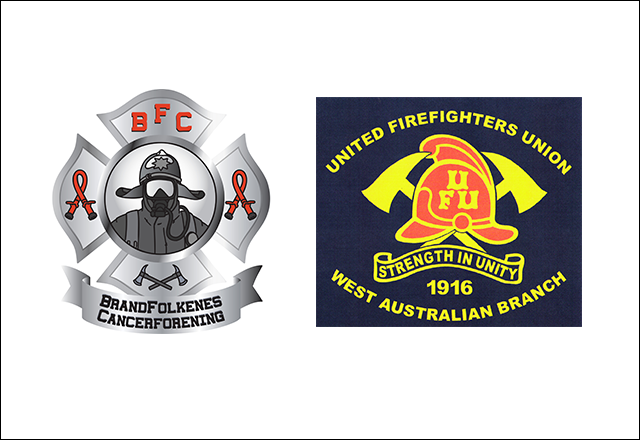 The campaign to extend protection for firefighters who develop occupational cancers is truly international.
In Western Australia, we are indebted to the IAFF and in particular Alex Forrest for their help and now we have legislative protection for firefighters in the most isolated region in the southern hemisphere.
Good luck with your campaign and we hope your politician help those who help your communities.
Lea Anderson
Assistant Secretary United Firefighters Union of Australia
West Australian Branch